Here we are at the 2005 Peace Concert. The show got started way late, so we had a nice crowd of hippies. After all, what hippie is going to show up on time?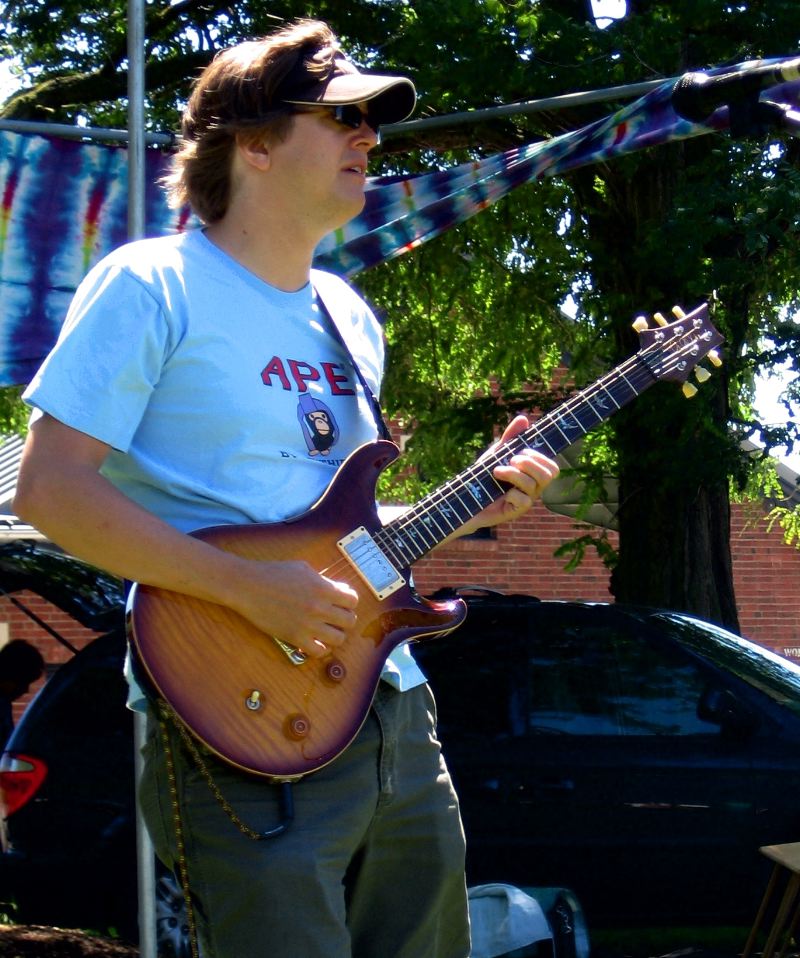 Here is Sir Pete Nice doing the slack jaw guitar face.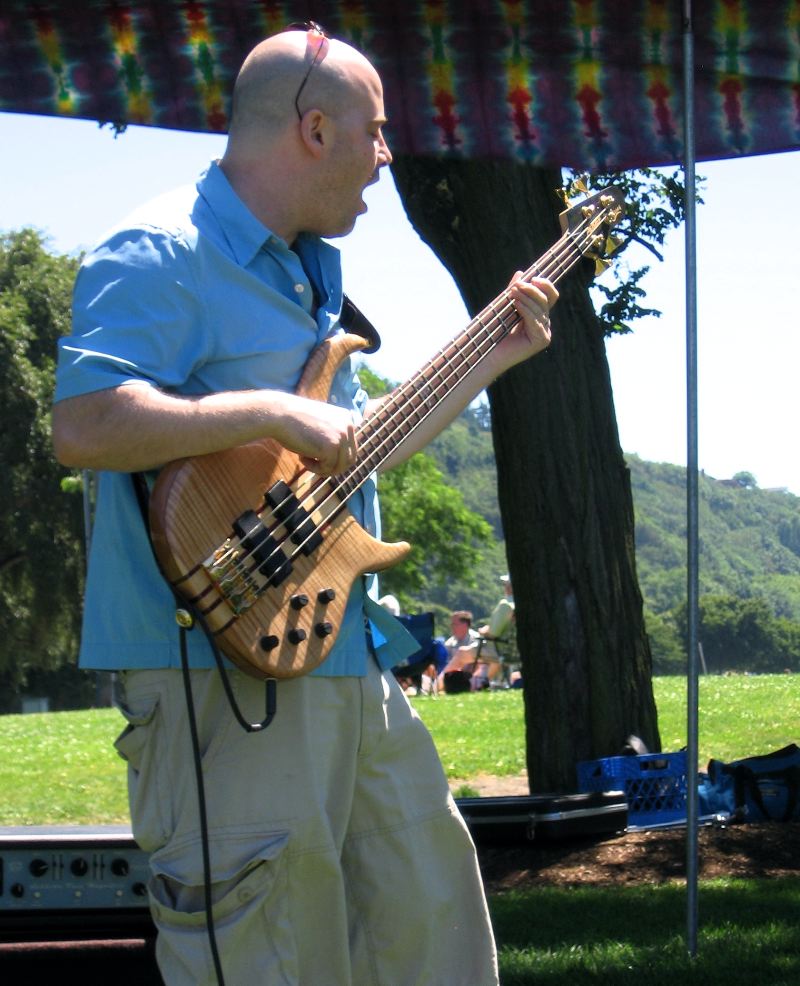 Here is Sir Norris, trying to catch flies with his mouth.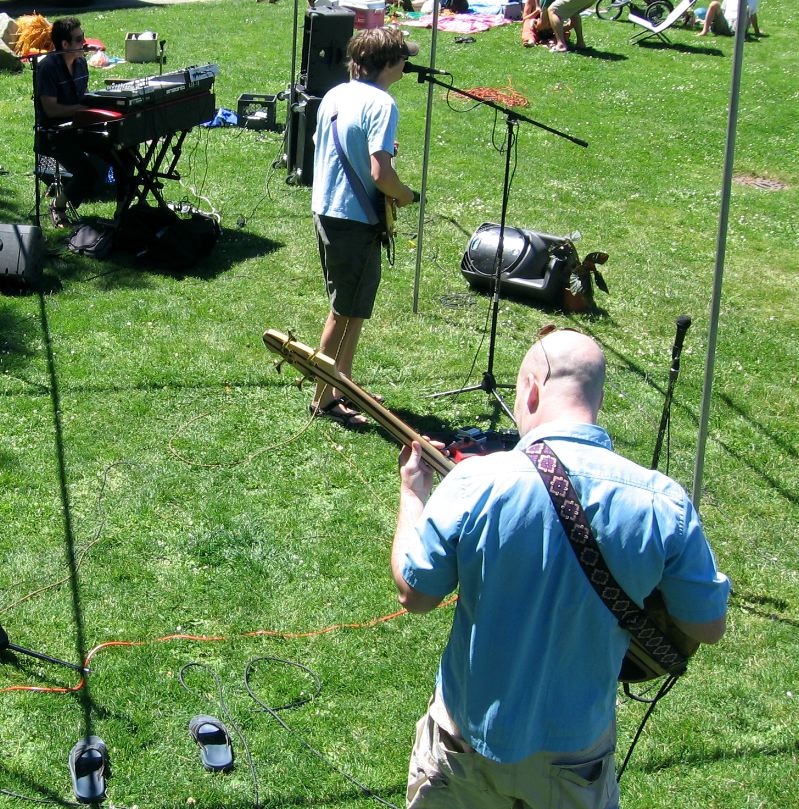 These pictures were taken by Dave Donar, he climbed a ladder to get this shot. Smart guy Dave is!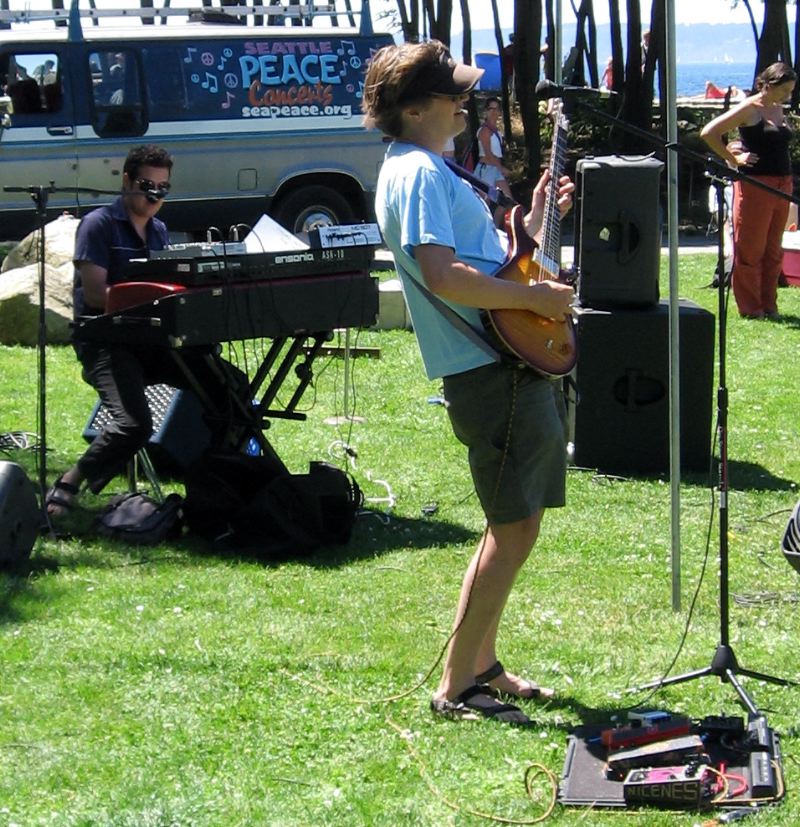 Pete Nice feeling the Peace!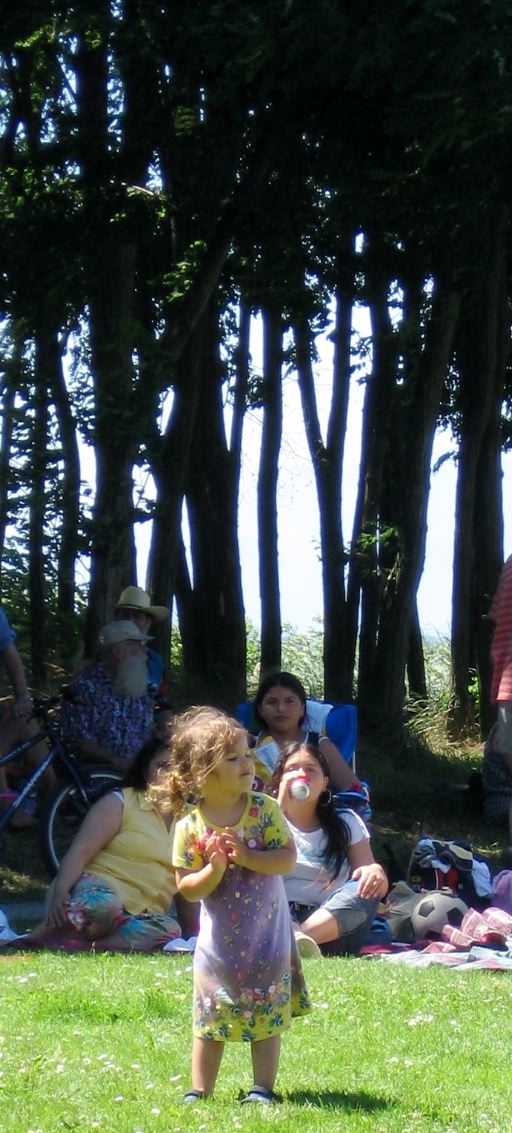 The average age of our fans is about 3.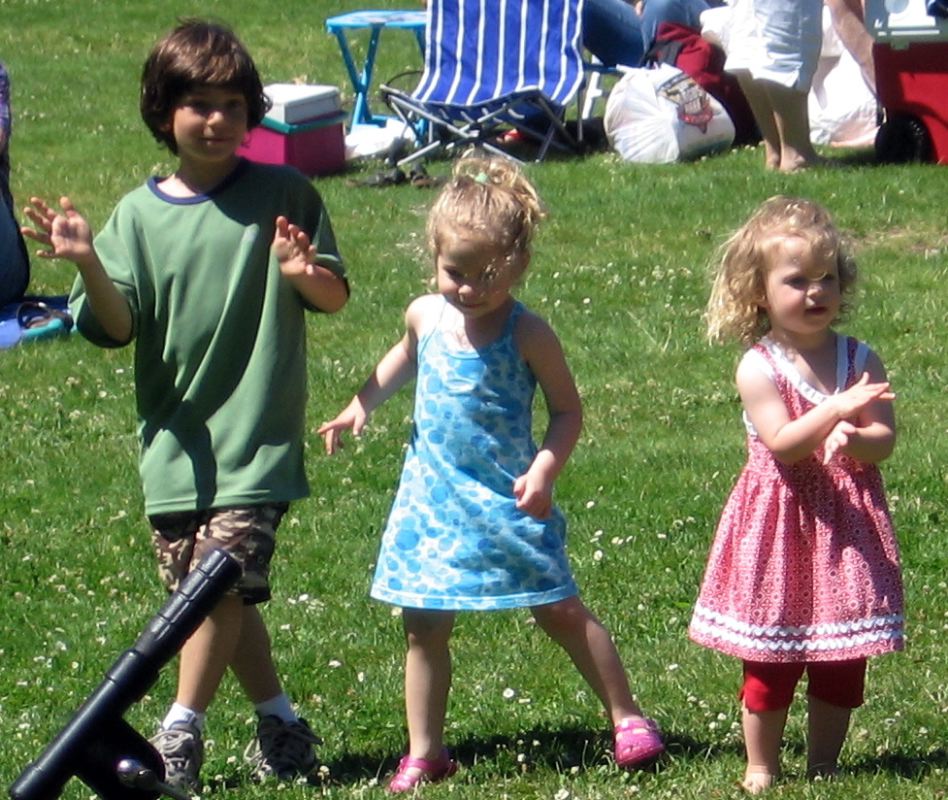 Hey dude, don't be stealin our women!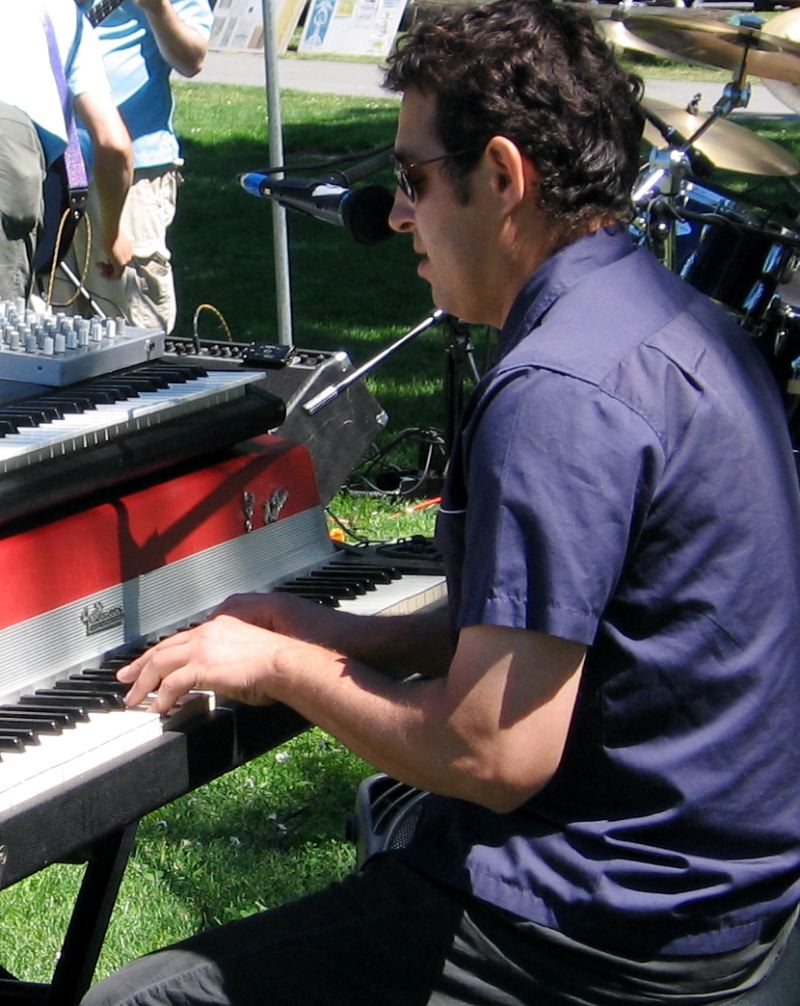 Aber Haber Tinkles the Keys!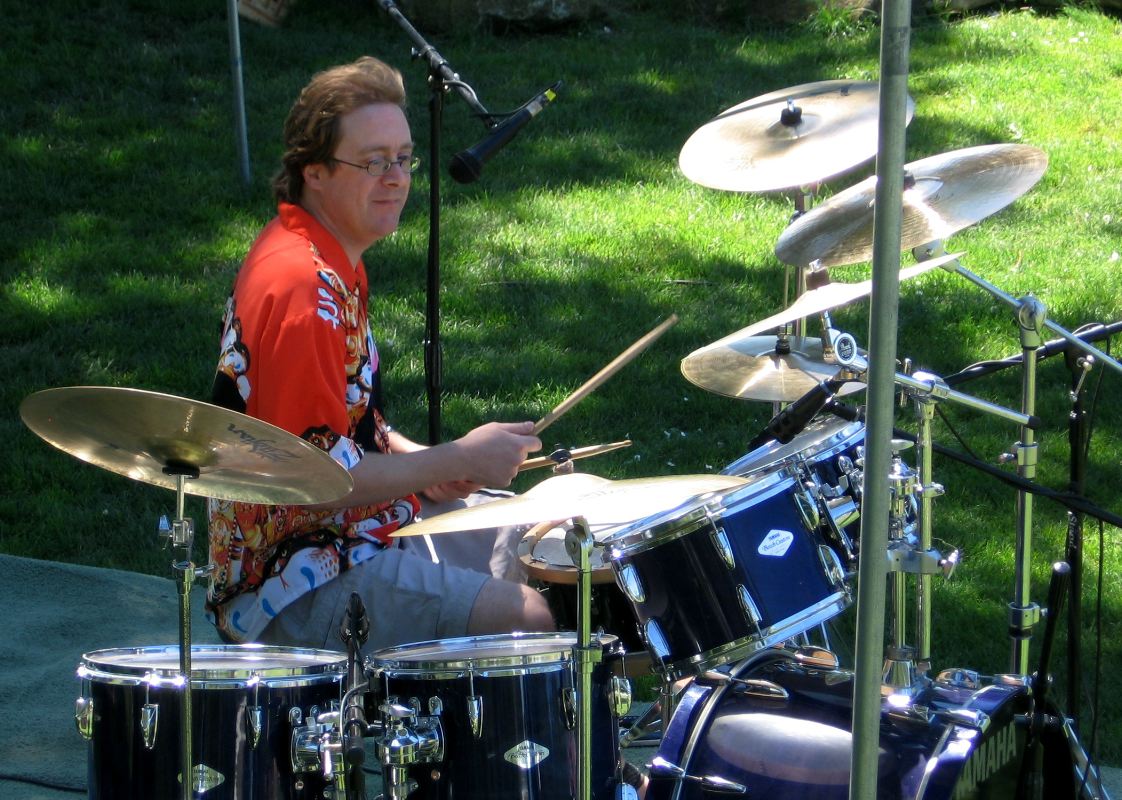 Dan rockin in.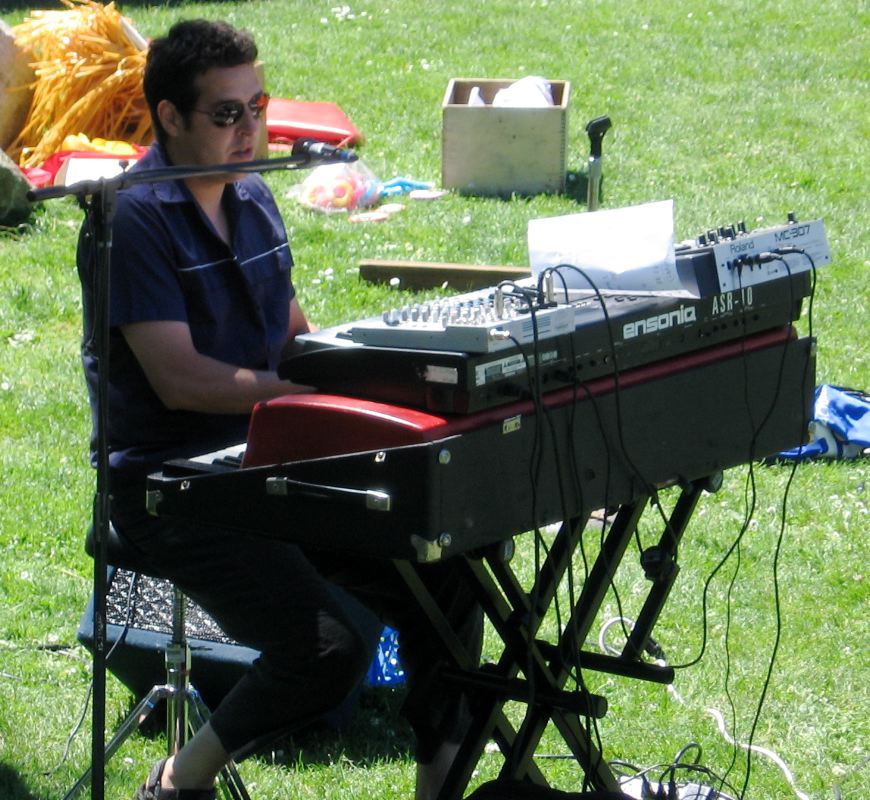 Abe dealing a crushing keyboard blow.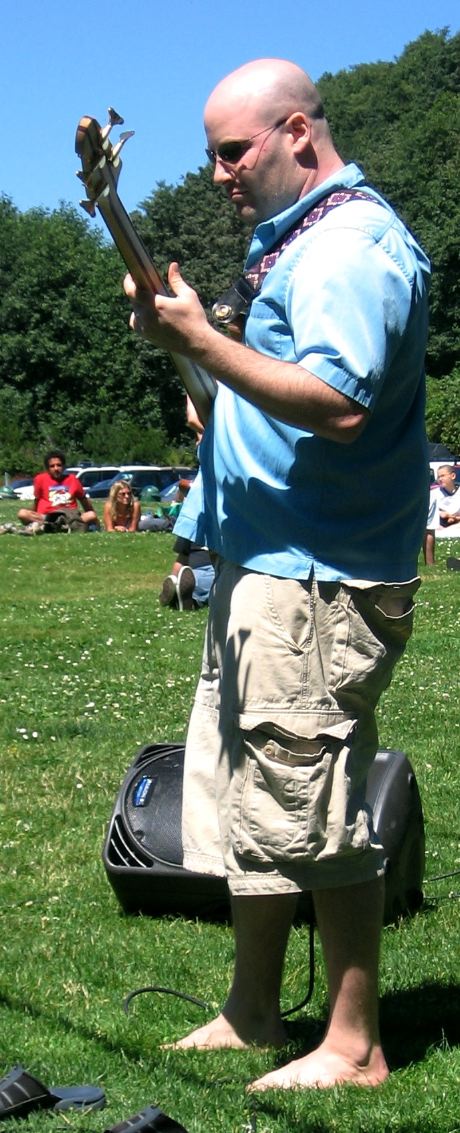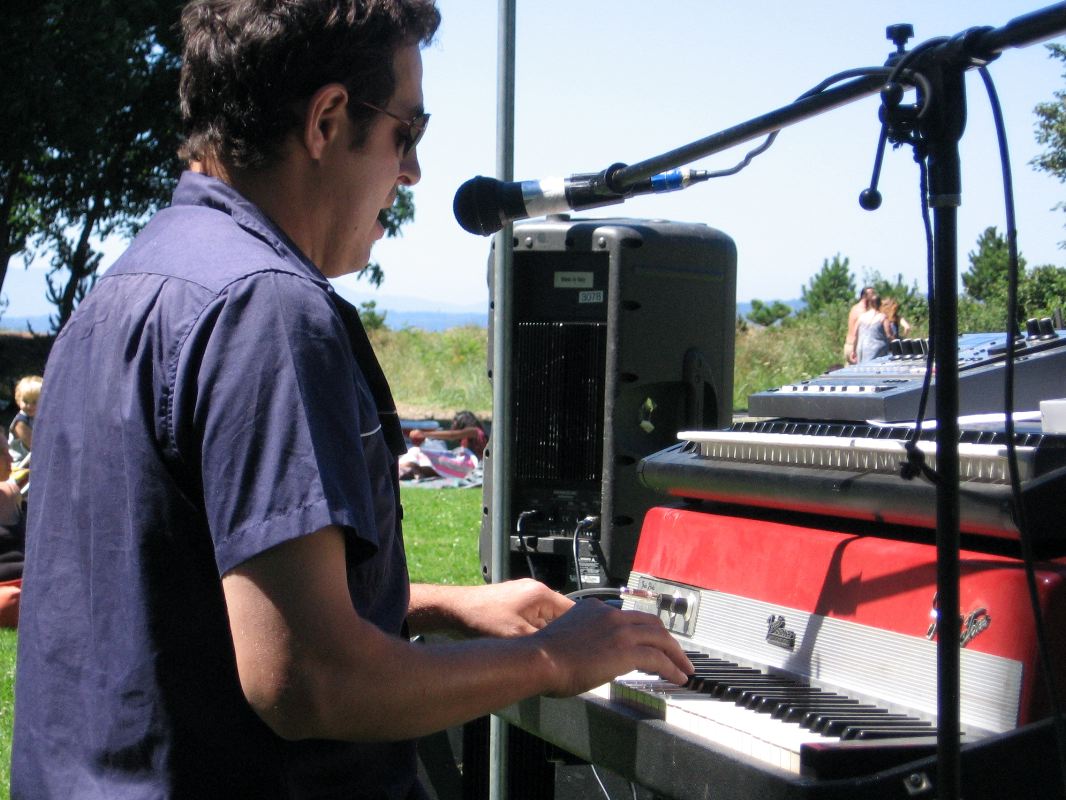 IMG_0216.JPG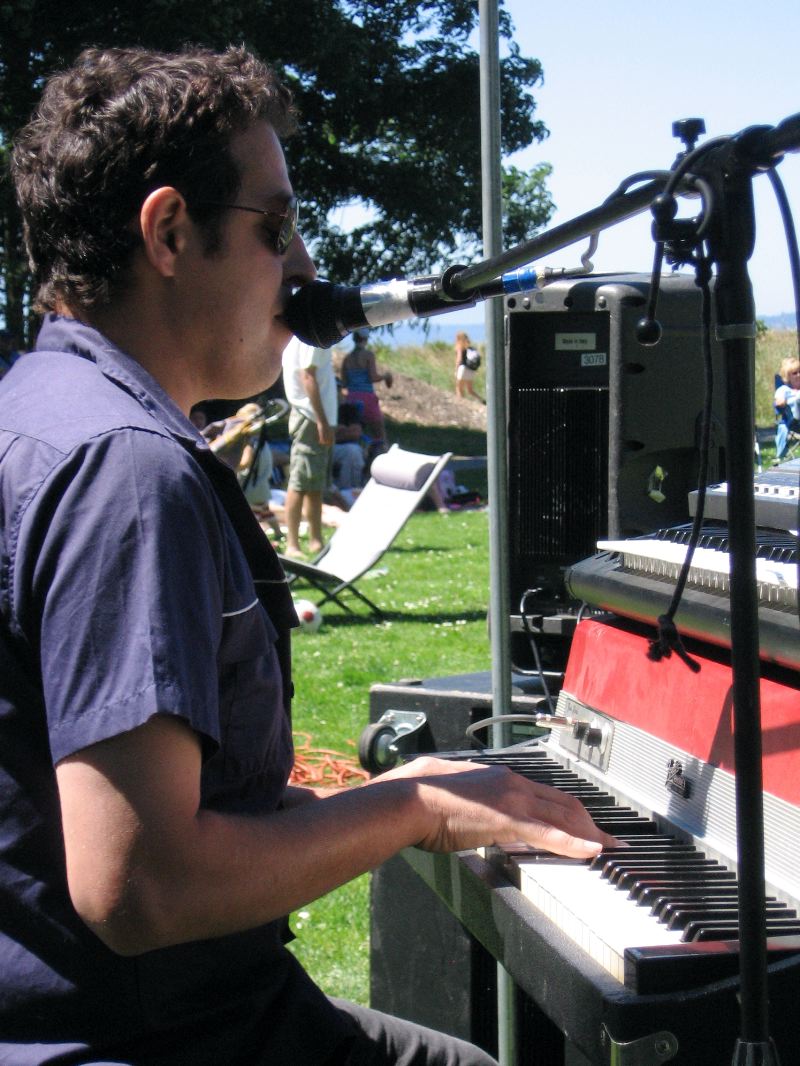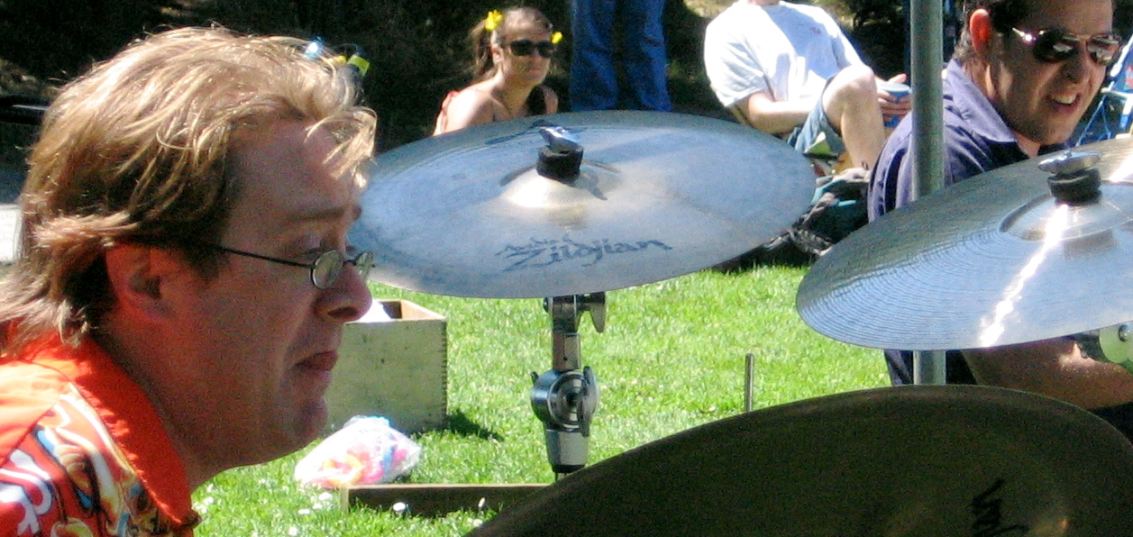 Now those are some faces!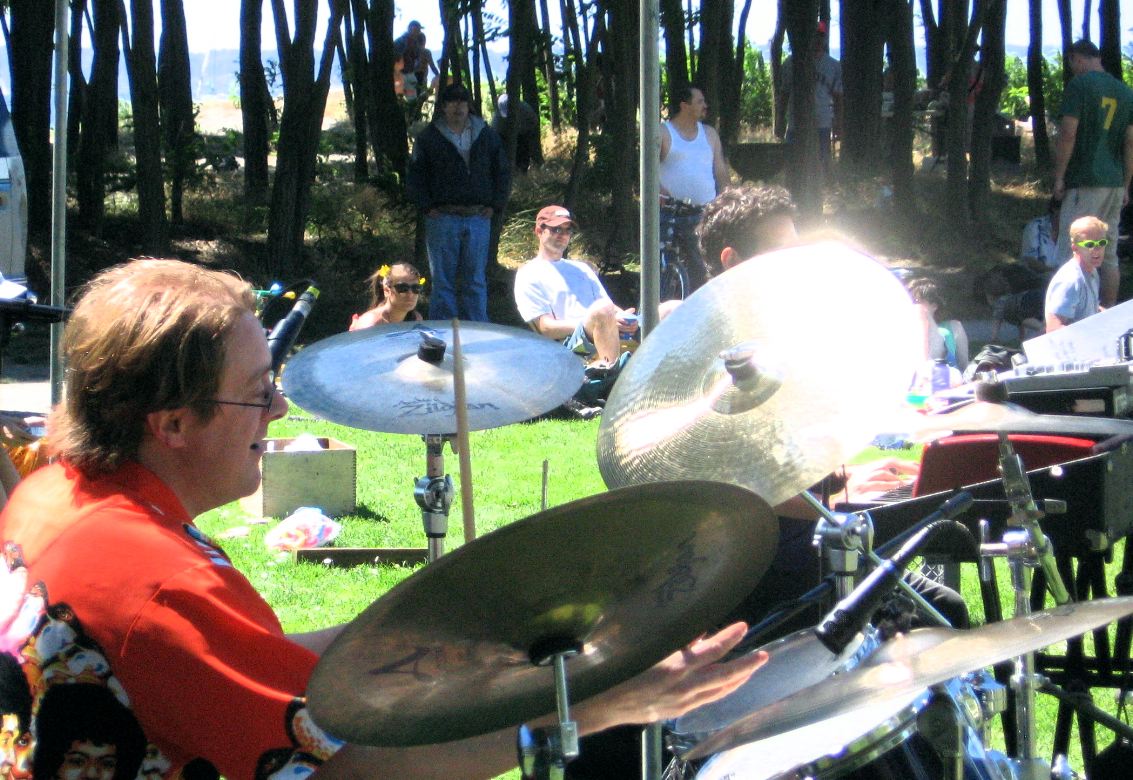 Great shot Dave Donar!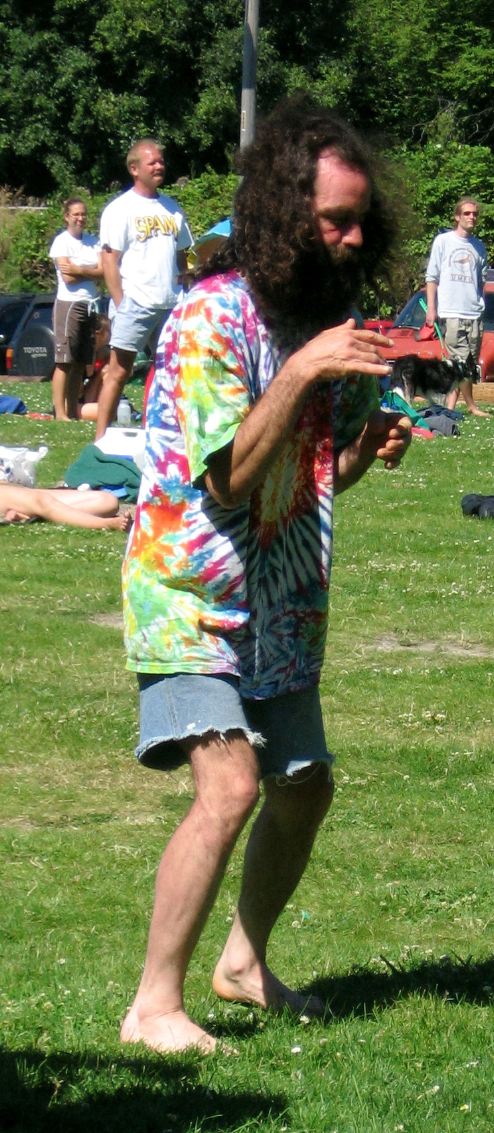 Smacks in da house!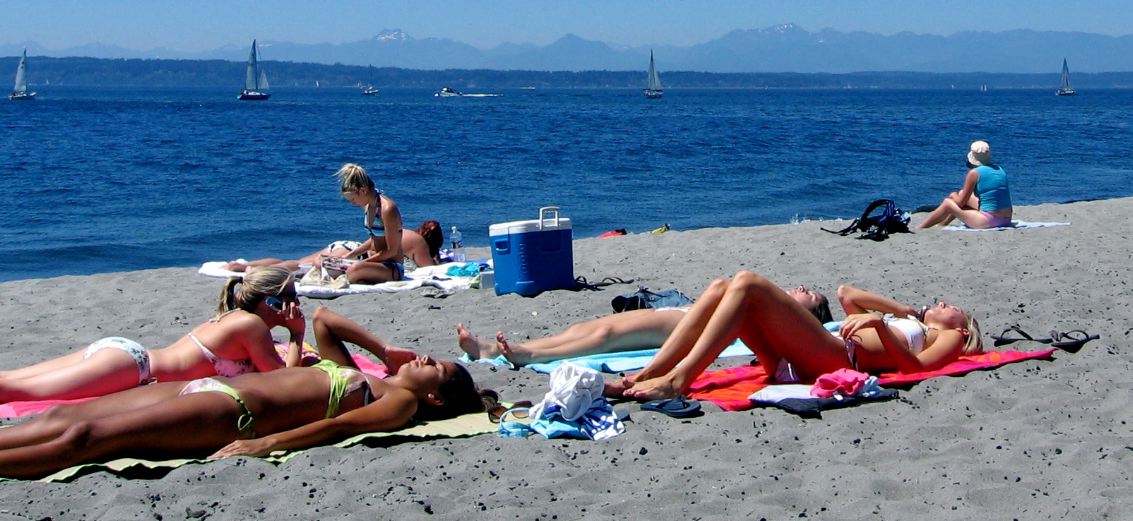 IMG_0188.JPG
These ladies were so motivated!

Greenwood All*Stars biggest fans!