Seattle Jam Rock Band
Greenwood All*Stars is a high energy rock band that plays tight tunes and smoking jams. This highly experienced band plays an extensive set list of originals and unique covers. After rocking together for over a decade, they posses a synergy that is rarely seen on the scene.
Studio Recordings | Live Recordings | GWAS Videos | Booking Info.
★ ★ Like us on Facebook to find out about upcoming shows ★ ★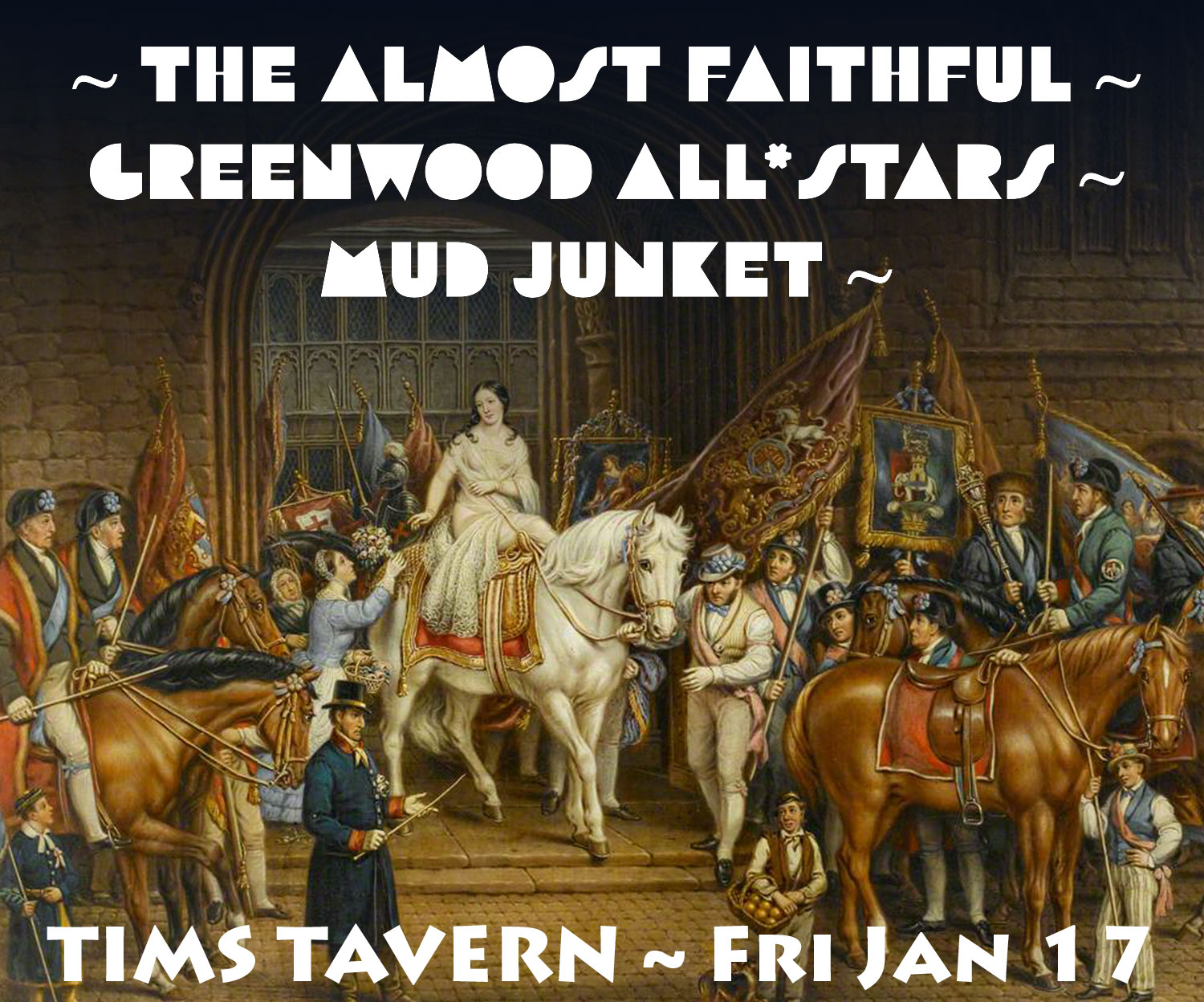 petenice posted this as:
upcoming shows

Playing on a three band bill at Lucky Liquor on Friday, December 20th at
Lucky Liquor
10325 E Marginal Way S
Tukwila, Washington
9:30pm $5 cover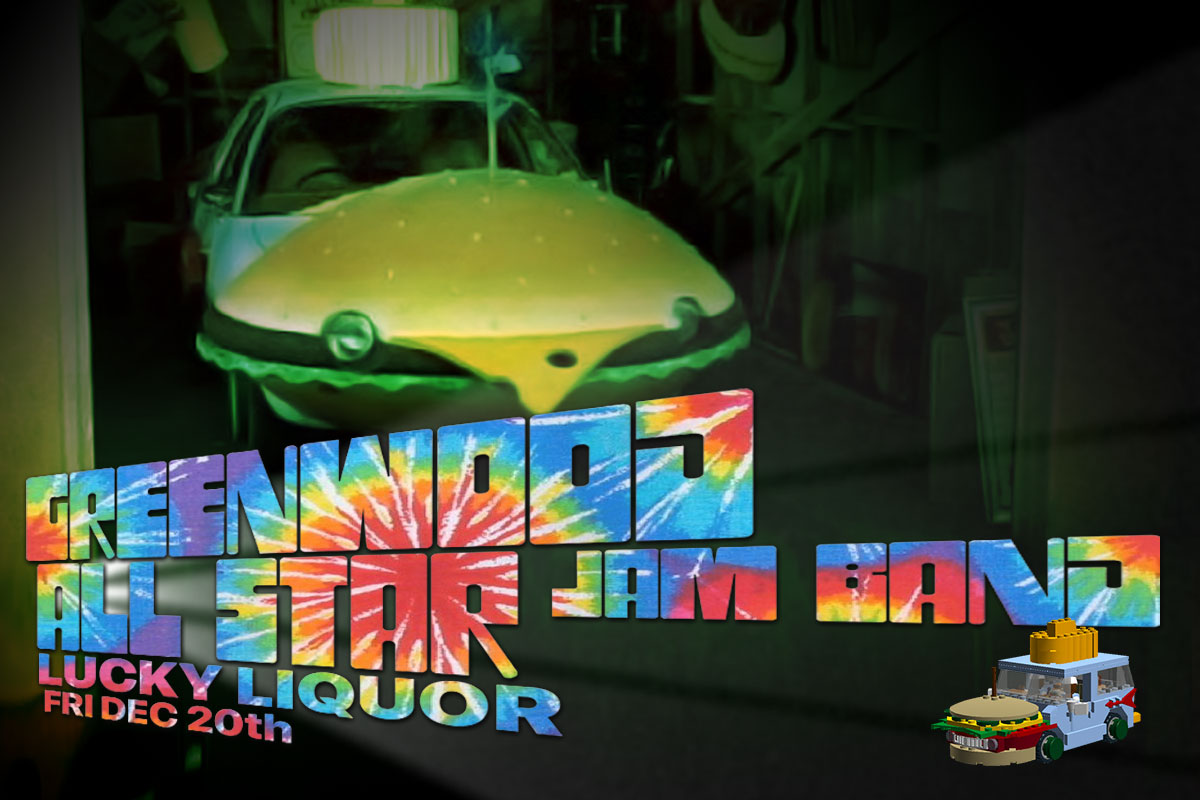 petenice posted this as:
upcoming shows

SATURDAY NOVEMBER 23rd – 8pm
NO KAWVER CHARGE
America's favorite hometown party band will play a live KAWncert in the heart of Greenwood. The crowd will be raven and there'll be no KAWver charge at the door. Everyone who comes gets a free strip of tinfoil and a bottlecap.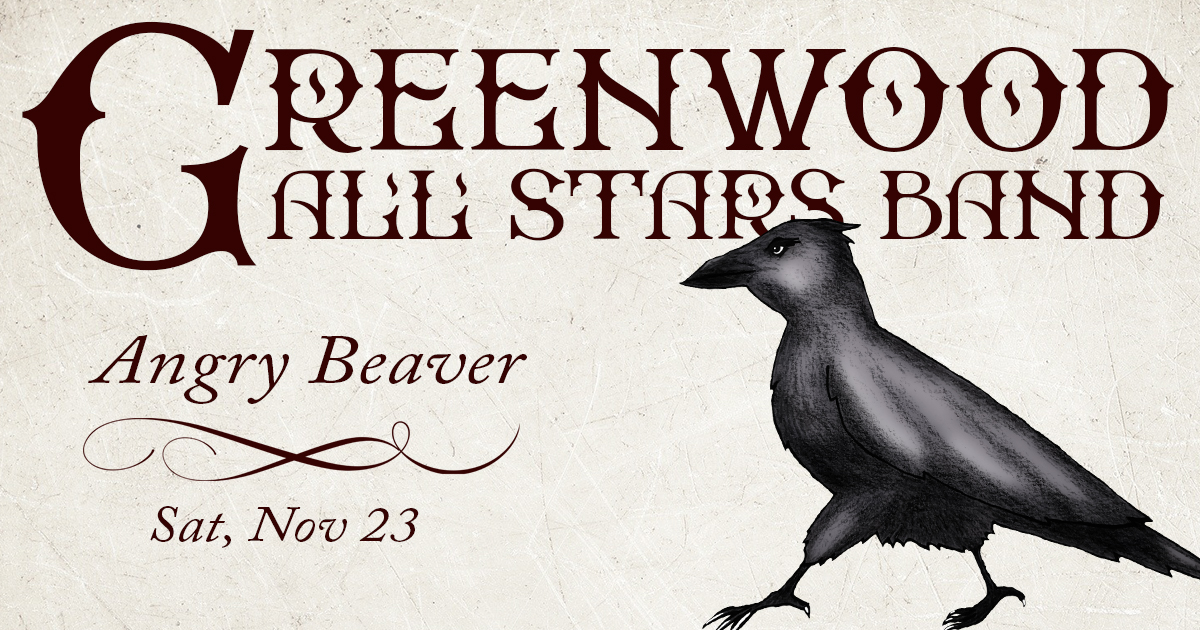 petenice posted this as:

Saturday November 23rd @ the Angry Beaver

Friday December 20th @ Lucky Liquor Tavern

Friday January 17th @ Tim's Tavern

Friday 2/7 – Saturday 2/8 @ The Snorting Elk Cellar

Friday 3/13 – Saturday 3/14 @ The Snorting Elk Cellar
petenice posted this as:
upcoming shows

HOLIDAY JAM AT TIM'S TAVERN
Opening Band 9-9:45
GWAS 10:15-11:00
Pretty Boy Floyd 11:15-Late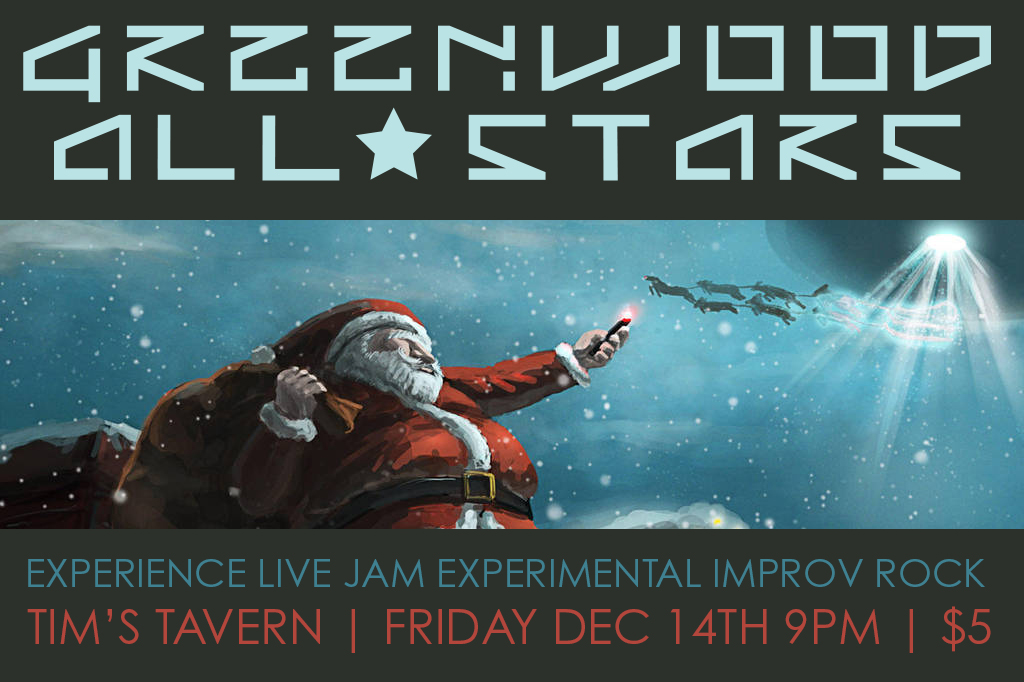 petenice posted this as:

Friday, 2 November 2018
Parliament Tavern
4210 SW Admiral Way, Seattle, Washington 98116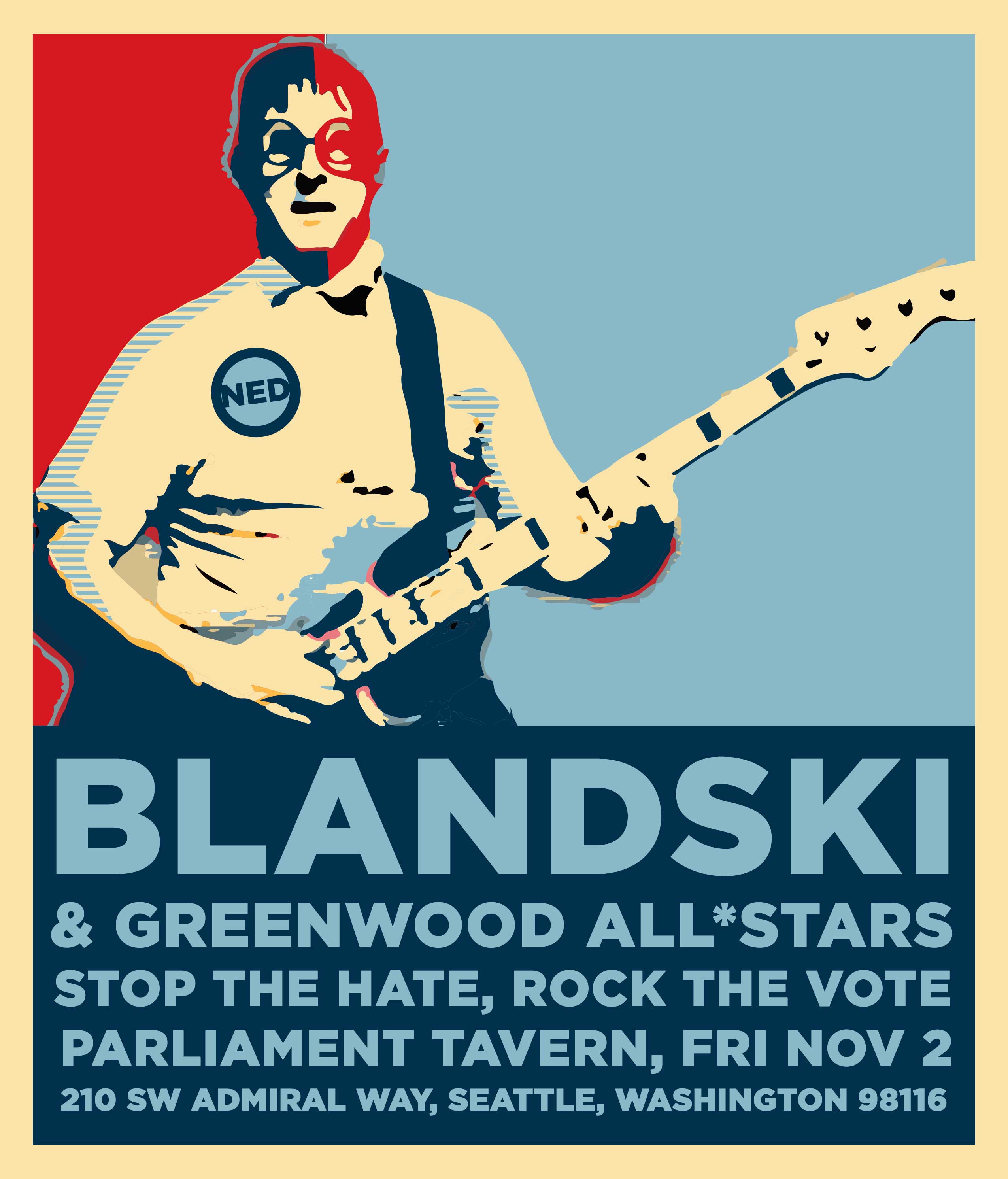 petenice posted this as:
upcoming shows

⇐ older crap