Seattle Jam Rock Band
Greenwood All*Stars is a high energy rock band that plays tight tunes and smoking jams. This highly experienced band plays an extensive set list of originals and unique covers. After rocking together for over a decade, they posses a synergy that is rarely seen on the scene.
Studio Recordings | Live Recordings | GWAS Videos | Booking Info.
★ ★ Like us on Facebook to find out about upcoming shows ★ ★

SATURDAY NOVEMBER 23rd – 8pm
NO KAWVER CHARGE
America's favorite hometown party band will play a live KAWncert in the heart of Greenwood. The crowd will be raven and there'll be no KAWver charge at the door. Everyone who comes gets a free strip of tinfoil and a bottlecap.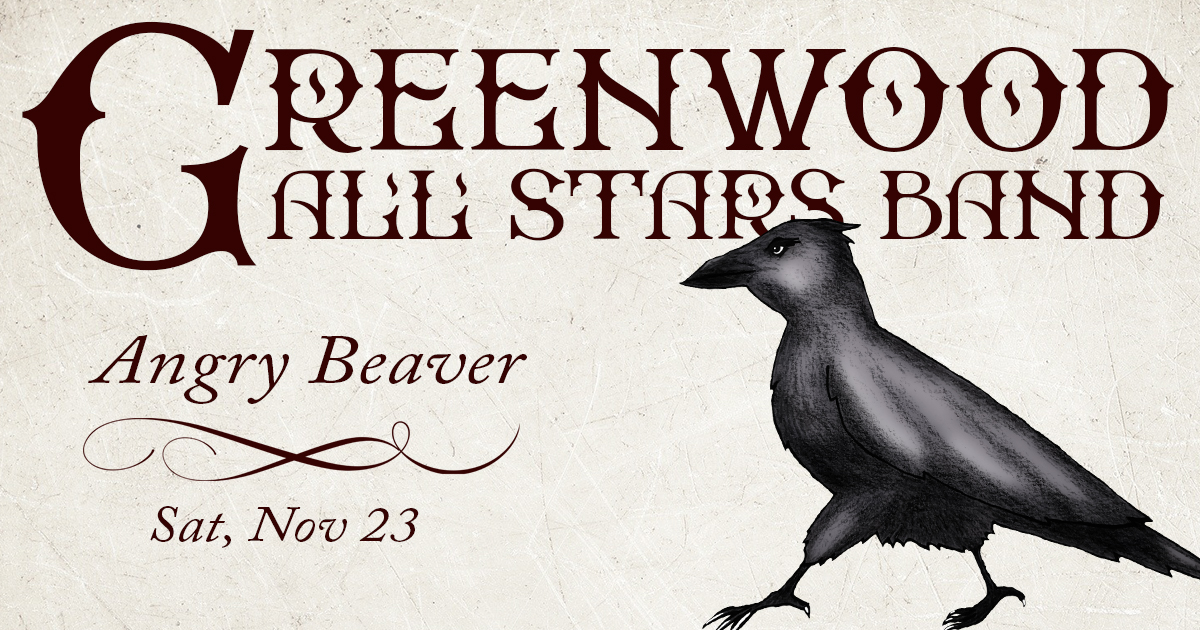 petenice posted this as:

Saturday November 23rd @ the Angry Beaver

Friday December 20th @ Lucky Liquor Tavern

Friday January 17th @ Tim's Tavern

Friday 2/7 – Saturday 2/8 @ The Snorting Elk Cellar

Friday 3/13 – Saturday 3/14 @ The Snorting Elk Cellar
petenice posted this as:
upcoming shows

HOLIDAY JAM AT TIM'S TAVERN
Opening Band 9-9:45
GWAS 10:15-11:00
Pretty Boy Floyd 11:15-Late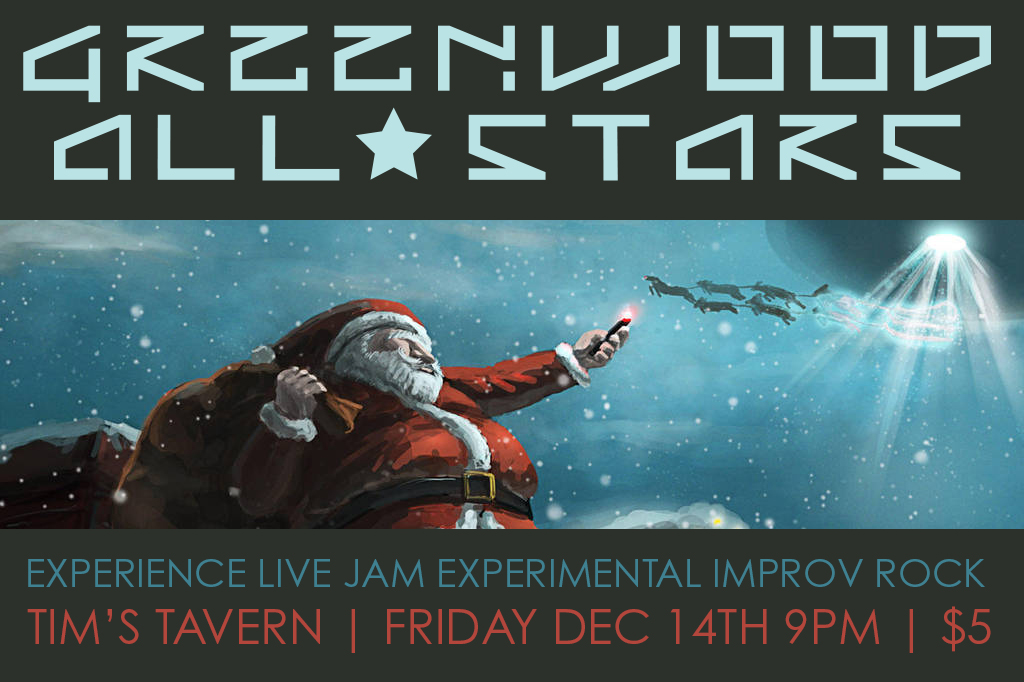 petenice posted this as:

Friday, 2 November 2018
Parliament Tavern
4210 SW Admiral Way, Seattle, Washington 98116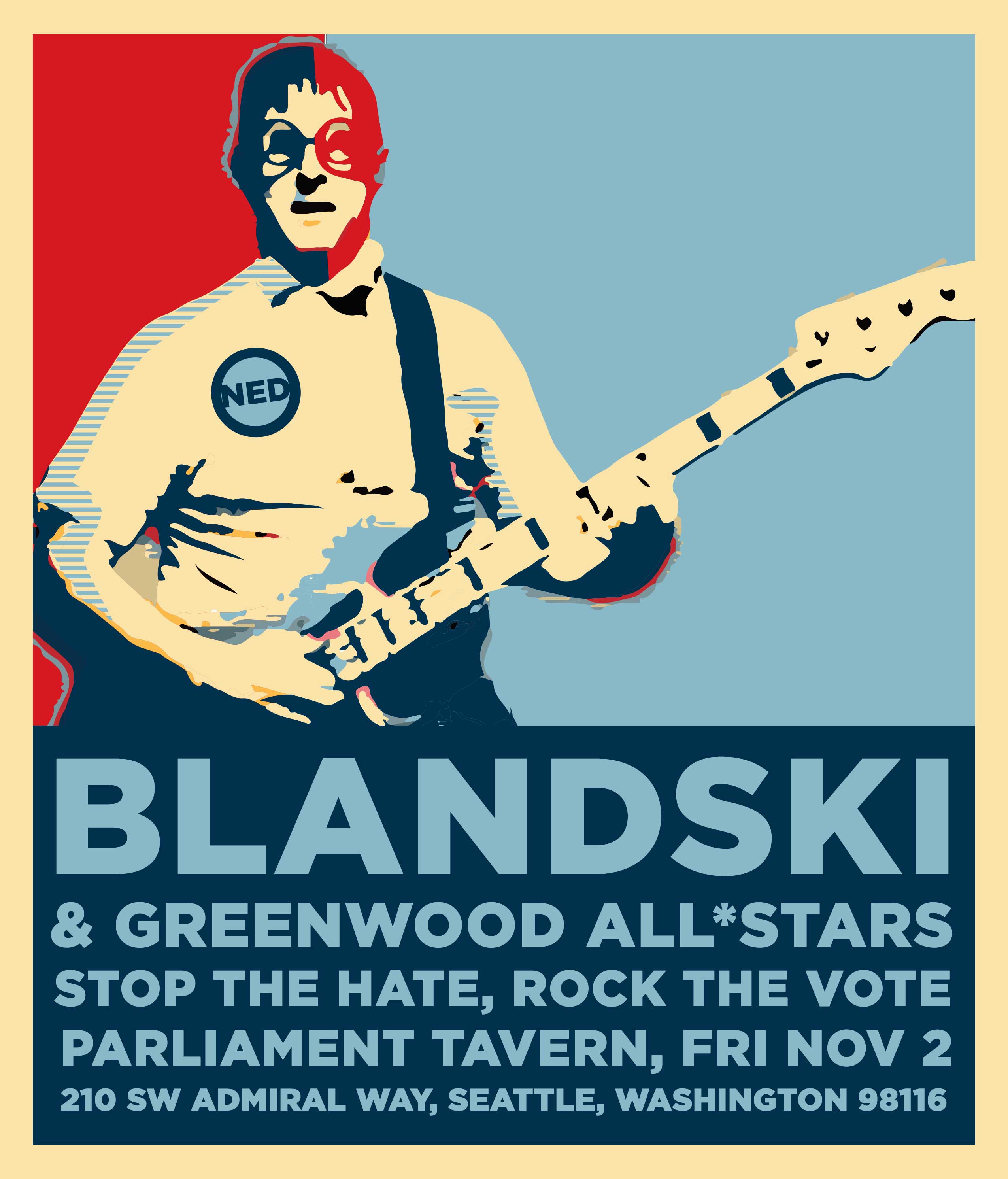 petenice posted this as:
upcoming shows

Friday August 24th 2018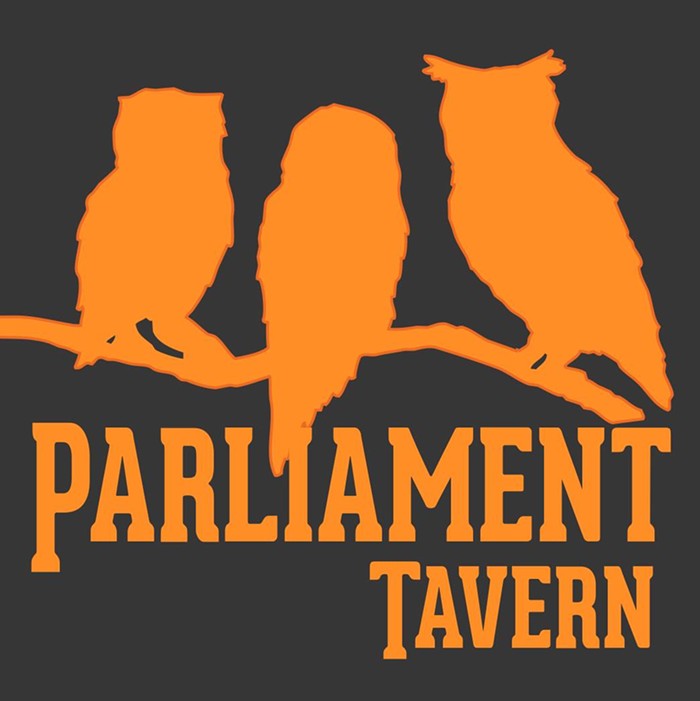 High Point Hags performing from 9:15pm to 10:15pm
Greenwood All*Stars performing from 10:30pm to ~12:00am
We're excited to return to the Parliament Tavern in West Seattle for a summertime funnertime gig! But this time we're headlining for West Seattle-based jam rock trio sensation The High Point Hags.
Both acts performing this evening specialize in jam rock, so it's sure to be entertaining and filled with surprises and new musical pathways.
$5.00 cover charge – 21 and over only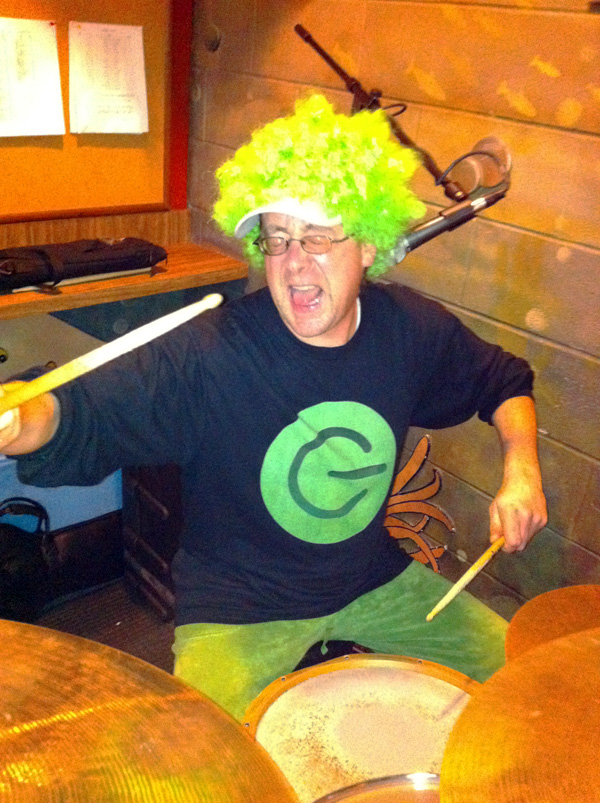 GWAS posted this as:

September 2018 Date TBD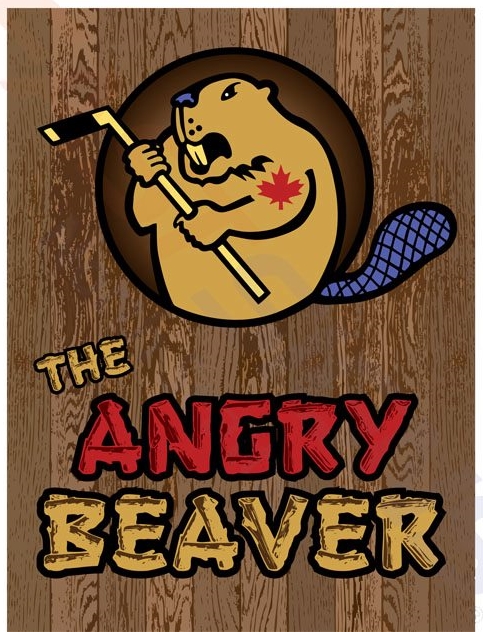 Our recent late June gig at the Angry Beaver was a smashing success. So much that we were already invited back for a late summer return gig, currently being planned for a Saturday night in mid-September. We will announce the exact date once it is nailed down.
This show will be a birthday celebration for two of our band members, bassist Matt Norris and drummer Dan Moore. Both Matt and Dan were born in September (we won't tell you which years though) so we're going to celebrate both b-days at this gig.
Add the two birthdays in with the usual no cover charge policy, and you have three more great reasons to come join us for another fun night of drinks, grub, and live music at Seattle's one and only hockey bar!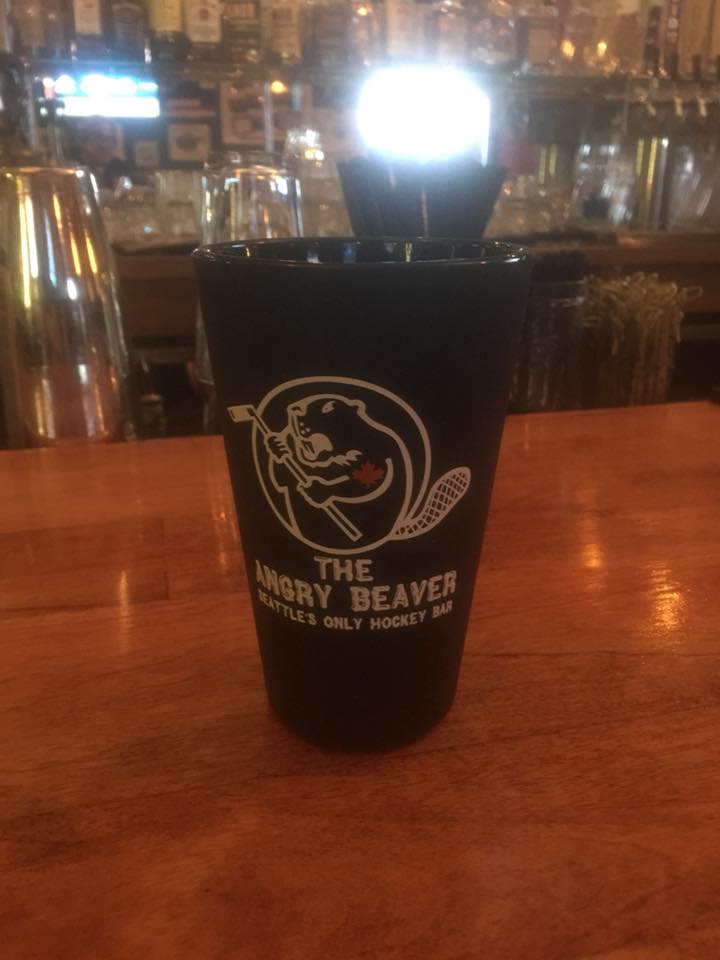 GWAS posted this as:
upcoming shows

⇐ older crap